Posted by:

admin23
Comments:

0
Post Date:
June 28, 2020
---
admin23
Check out some great marketing tools and strategies at –
https://mailchi.us10.list-manage.com/subscribe?u=dcba1525e39e0cbc02d8c319b&id=6e44581992
One of the most effective tools for building your own platforms and reducing your reliance on social media platforms is through an email list. As any decent marketer will tell you, the size of your email list is a lot more important than the number of facebook likes or instagram followers you have. Which is why you should always be searching for ways to turn those social media fans into members of your email list. Use your posts, ads, bio, and even your facebook cover photo to funnel them right where you want 'em, to your email subscriber sign-up form. It's always a good idea to entice people to subscribe with a nice freebie or discount too. Bonus! create social media content in bulk. Running a business is tough, and your schedule can get hectic. It's neither realistic nor efficient to block off a chunk of time every day for creating and posting content to your social media pages.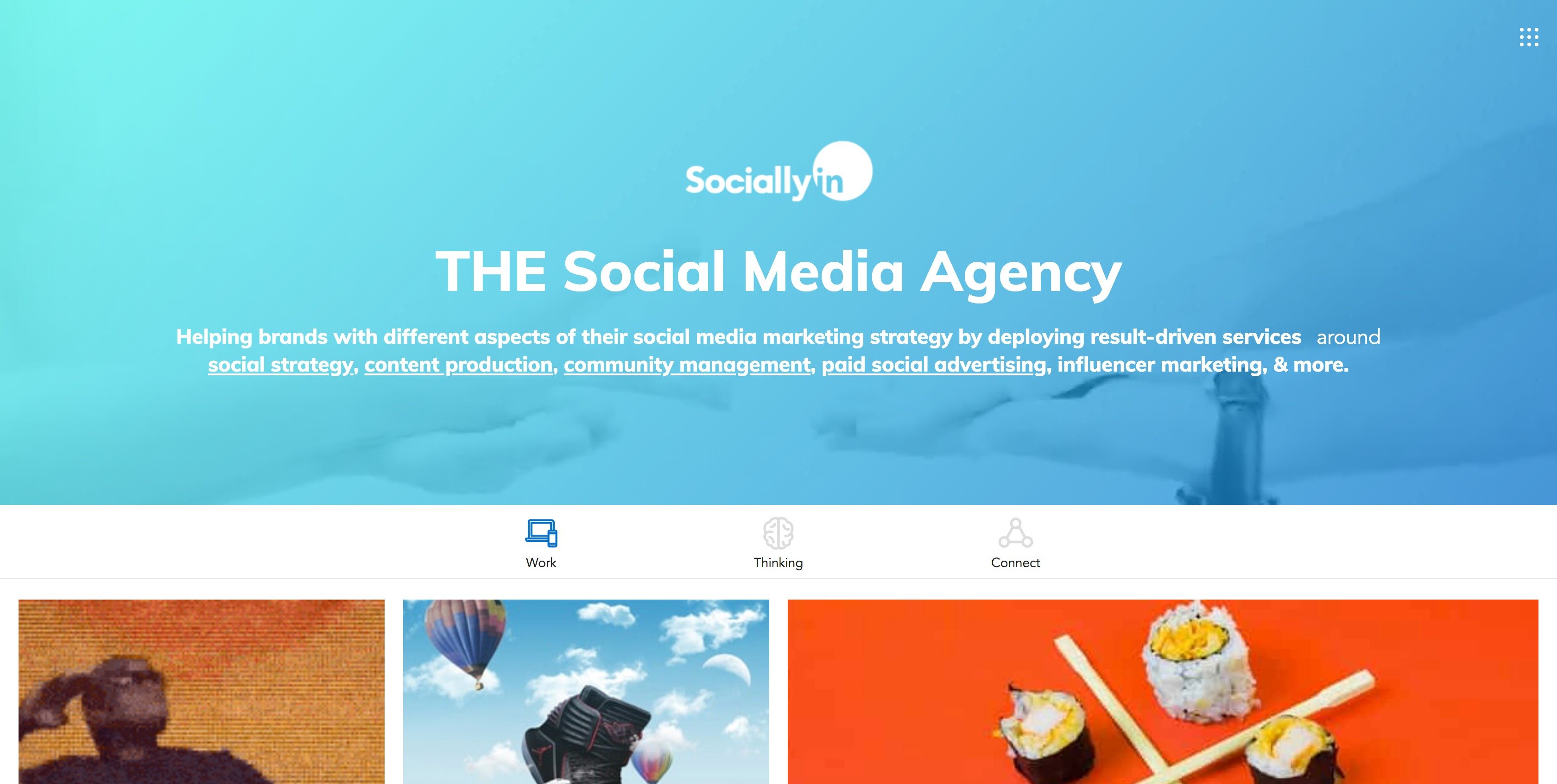 Fortunately, there's a better way. Rather than trying to maintain a daily content schedule, you're going to craft a week or month's worth of content at once, then upload it in bulk, and set it to post to your feed automatically.
The best thing about youtube is that you have the opportunity to create any type of video you can think of. The possibilities are endless, and youtube celebrates creativity and innovation. Try to incorporate different video formats and series' within your youtube marketing campaigns. Create informative how-to videos to help customers use your product or perform tasks related to a service you provide. Upload q&a videos with company leadership and staff using comments that your subscribers or social media followers provide. Make unboxing videos to showcase new arrivals and boost attention for a particular product. Give a tour of your corporate offices, warehouse facilities, and other company buildings. Broadcast company events through youtube's live-stream function. Upload testimonials from customers. Incorporate office highlight videos, such as a video showing that year's office christmas decorations. Interview one employee per month about their experiences working at your company and what they love about your culture, products, and/or services. Invite a well-known youtuber or social media influencer to collaborate on a video together. Post-commercials and video advertisements for upcoming products and sales. Turn your blog content into youtube videos – for example, you could demonstrate the 'top 3 ways to clean your roof in the winter' in a video format.
"the problem is, likes don't equal sales. ". The solution: "focus on quality over quantity. It's more valuable for a company to have 100,000 highly engaged advocates than 1,000,000 followers or fans," many of whom have zero interest in your brand or may not even be real, hawley says. "a quick [or fake] fan isn't going to translate into more sales, which is why brands should focus on building loyal, lifelong fans and followers who will become brand advocates. ". 6. Over-posting and posting inappropriate content. "although it's important to get your message across on social media, too many posts can lead to 'unlikes' and 'unfollows,'" reports nicolle hiddleston, social media manager, saatva luxury mattress. So take the time to find out when your fans and followers are most likely to be online and post judiciously, say several times a day as opposed to several times an hour every hour. Moreover, "instead of posting for the sake of it, companies should actively listen to what their audience is interested in and post relevant content that is up to date and that sparks meaningful interaction," hiddleston says. Similarly, while "a cute meme or gif is funny every now and then, [each] should be used sparingly.
Looking for more insight on marketing strategies?
From there, you can create your actual content distribution calendar:. Click here to download your content distribution calendar template. After you've made your asset list and distribution/editorial calendar you should start planning your execution. Using the tactics and advice above, you can create a cohesive plan that hits all the crucial points of the buyer's journey and guides a user through to the purchase and loyalty stages. I get that this is a lot to take in and a lot to wrap your head around. However, if you master your conversion funnel, you'll eliminate strategies that didn't work and grow your bottom line.
If you need some help with your particular funnel, contact us —we live for this stuff. About the author: blue corona's editorial staff is determined to help you increase your leads and sales, optimize your marketing costs, and differentiate your brand by passing on our tribal knowledge. The team vigilantly stays on top of the latest in digital marketing, bringing you the top insights with expert commentary. Want to see something on our blog you haven't seen yet? shoot us an email and our marketing team will get to work.
Public relations account coordinator. Provides public relations support for account services team including; writing and proofreading promotional materials, conducting research, assisting with media outreach, maintaining media lists and developing and tracking editorial calendars. Requires strong written and verbal communication skills and attention to detail. Journalism degree is ideal for this position. Public relations account executive. The next step after account coordinator and assistant account executive. This person now has client contact and develop public relations strategies and manages day-to-day activities in order to complete communication initiatives. Duties include writing press releases and other promotional materials; pitching stories to the media, fielding media calls and monitoring press coverage; and planning special events, such as analyst tours, press conferences and media briefings. Requires excellent written and verbal communication skills. Journalism background is always ideal for this position. Digital strategist. The digital marketing strategist plays a key role in the successful planning and implementation of multi-channel marketing strategies for client brands. Will help create innovative ideas that tie web, mobile, email, search social and traditional advertising together to provide solutions based on consumer insight and data. E-commerce director. Directs and oversees an organization's strategic and long-range e-commerce goals.
Seo strategies come in different forms, as the focus of approach will always vary depending on what the site/business actually needs to address to be able to compete. But basically, strategies can be simply classified into these principles/categories:. Content-driven. Technically-focused. Brand-centric. But why is it crucial to invest in [these strategies] when there are so many channels out there that you can tap into within the digital marketing realm?. First off, search engine optimization is one of the most powerful marketing channels for businesses, because the practice specifically targets people who are already in need of a product, service or information (through search). Secondly, let these stats do the convincing:. 6,586,013,574 searches per day ( internetlivestats ). 4. 5 billion searches in google per day. 91. 4% of all searches happen in google web properties (google search, maps, images & youtube) – according to jumpshot. 94. 95% of searchers click on organic search results – similarweb. Though recent studies suggest that there's a dramatic change in organic ctr in 2017 (vs. 2015): -25% of click share on desktop, and -55% on mobile. The top spot's (position #1) ctr for non-branded search is 35% – smart insights.